Last night I stayed up until 4 am finishing this slouchy. I spent 2 days crocheting a similar hat with a similar pattern just to figure out by the end that the pattern was written incorrectly! Eesh, talk about a pain! I'm good at following patterns but I am terrible at figuring things (especially hats) out by myself. So, I had to frog the entire thing and start over. Luckily I found this awesome and easy pattern from
Gleeful Things
on Ravelry! I was bound and determined to complete this project! Once you get going it really is a quick project, I finished this hat in about 4 hours and that was after taking several breaks. I used a vintage Bernat Berella 4 ply worsted yarn in Charcoal, I honestly couldn't even find a similar skein online. I do love the color, and the yarn almost feels like wool, but its not. The hat is smaller than I had initially wanted because of the yarn, and my tension when crocheting. I tend to crochet rather tightly, and with the yarn being 4 ply and rather thin it didn't help matters. I did attempt to use a larger hook to make up for it but it didn't work that well. I do think that it helped a little, I'm sure if I wouldn't have changed my hook size the hat would have been small enough for a teen. LOL. This hat is available for purchase on my shop for anyone interested. My next project will be another slouchy, using a different pattern. I'm looking forward to getting started.
Thanks for taking a peek!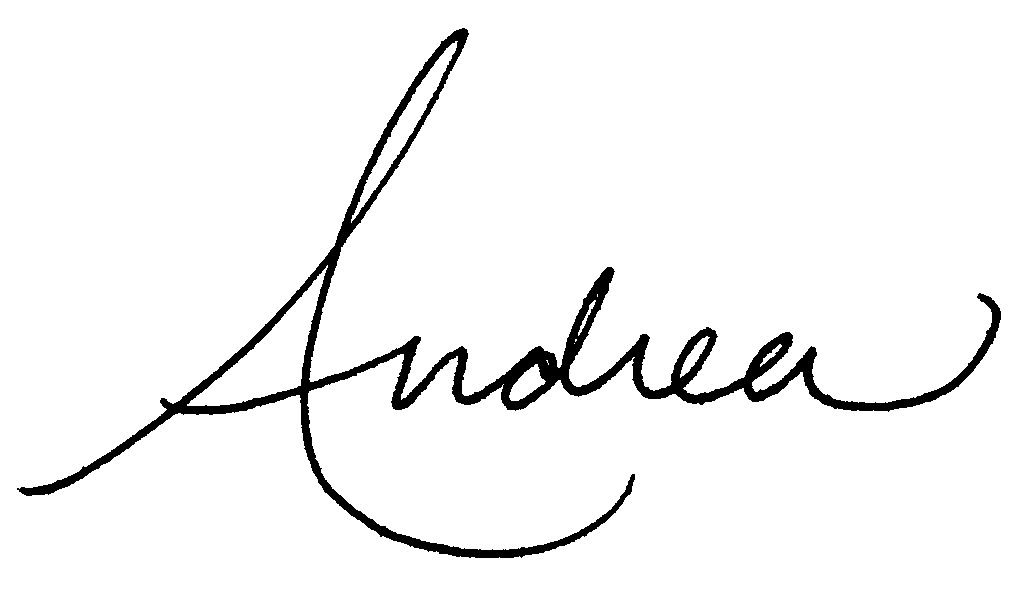 P.S Just incase you are wondering what 'FROG' means well...
Frog can be used as a verb. In this sense, "to frog" means "to rip out stitches."
When used this way, the word is slang, and it is also a play on words. It pays tribute to our amphibious friends, the frogs, and their choruses of "ribbit, ribbit, ribbit". When you discover a mistake in your crochet work, you rip it, rip it, rip it – hence, you frog it.
It also stands for: Fully Rely on God ;)